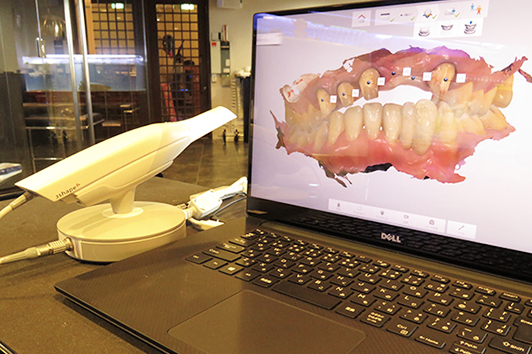 弊社はIOSの研究、検証の為に3shape TRIOSを導入しております。日常臨床に起こりうるトラブルを未然に防ぐためと高性能なOral scannerを最大限に使いこなす為にラボサイドが熟知しておく事が重要です。
It is very important for the lab to understand the iOS technology.
That is why we offer the usage of our very own 3shape TRIOS 3 to local
clinics in Japan.
Scan
ハイスピードでスキャンしカラーで再現されます。スキャン後は3shapeのクラウドを使用し簡単にデータを送れます。
Utilizing 3shape Communicate, we receive and accept cases daily from around the globe.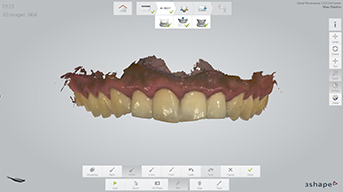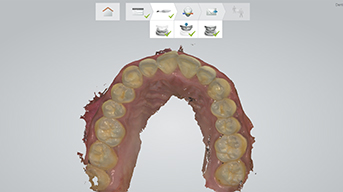 Smile Design
Smile Designの機能を使用し患者さんの顔貌と歯の情報を共有する事で理想的な補綴物が製作しやすくなります。
With the latest offerings from 3shape, we utilize Smile Design to communicate and set the treatment plan with patient and clinician.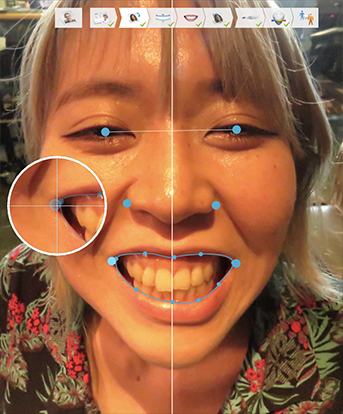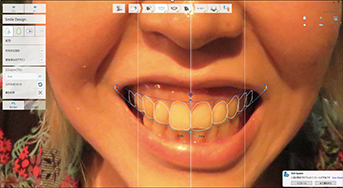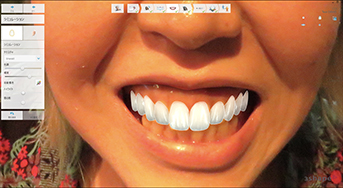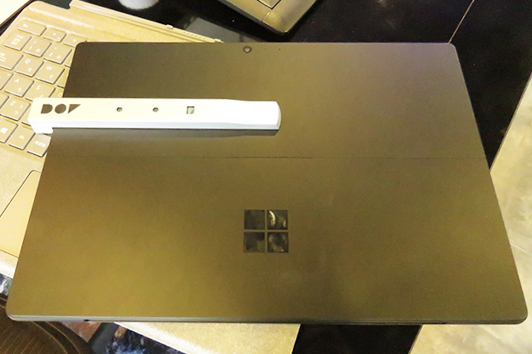 3Dカラー画像の診査診断用スキャナーで歯科医院と歯科技工所の情報共有するための連携ツール
By utilizing the same platform we are able to diagnose and dissect the challenge at hand with clinician and or laboratory.
Face Scan
顔貌をスキャンして3Dデータを確認し模型とマッチングさせる事により正中線やスマイルラインが確認できるので理想的な補綴物製作に役立ちます。
The inclusion of the patients facial scan is very beneficial to the esthetic and prosthetic outcome.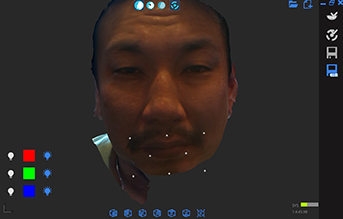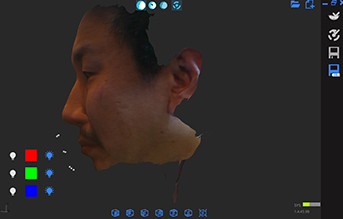 Matching
exocad®に取り込んで摸型とのマッチングをし、デザインします。
We also have the capabilities to utilize exocad® should it be required.