CAD
(computer-aided-design)
3社のソフトウェアを使用して症例に応じて使い分けております。

We utilize 3 types of different CAD software depending on the what is required.



Scan
弊社のデジタル技工は、今後のモデルレスの症例の増加に対応できる準備としてCADデザインによる設計およびミリング精度に徹底したこだわりをもっております。
We offer Model Free restorations where we showcase our design and milling capabilities. (but only under certain circumstances)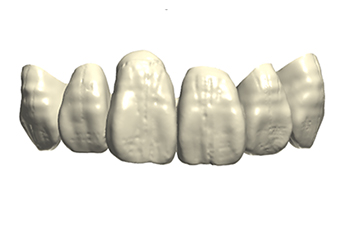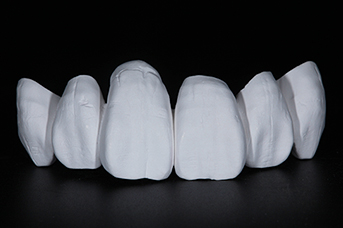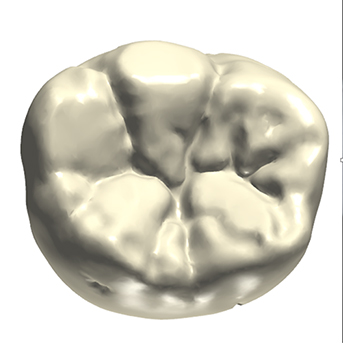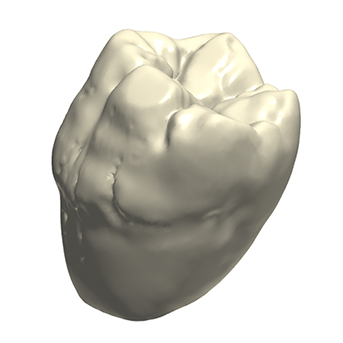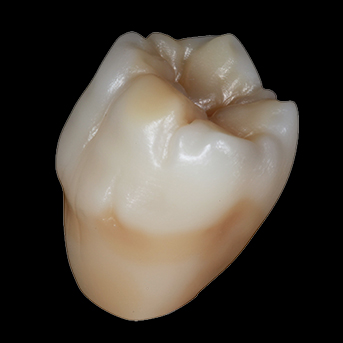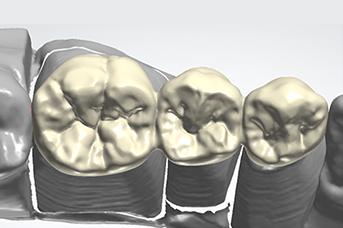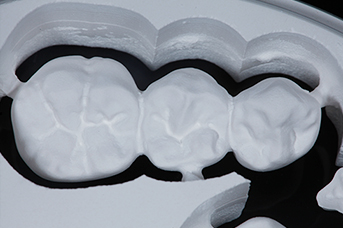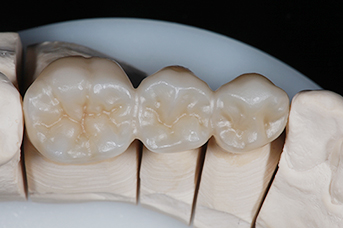 モデルスキャナーもそれぞれに特徴があります。多種多様な症例に対応できるように使い分けをしております。

Depending on the treatment plan and prothesis selection we will scan with different lab scanners.